I love wooden things. I don't know what it is. I love the instant warmth and the life that I feel from the wood. I'm not even a hippy or anything, lol. I just feel it! In my current home, I have hard wood floor (from 1950), wooden furniture, wooden picture frames, wooden swing set.
Another thing that I love is finding cute things for my kiddos. Enter,
Birch Tree Kids
. This shop has a ton of super cute original art pieces that are perfect for any child's room. Most are functional, too! Clothing racks, growth charts, murals, toy box, and more all hand painted (with love, no doubt) by shop owner Lori Beibel. I want to show you some of my favorites, but really, you have to go check out the entire shop.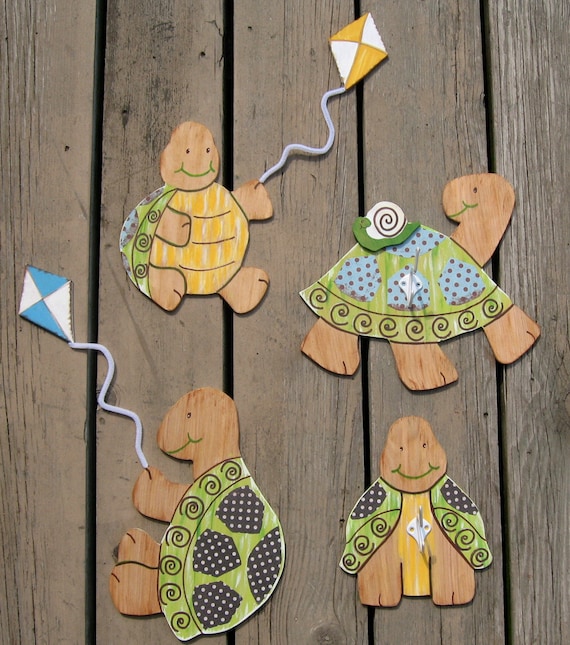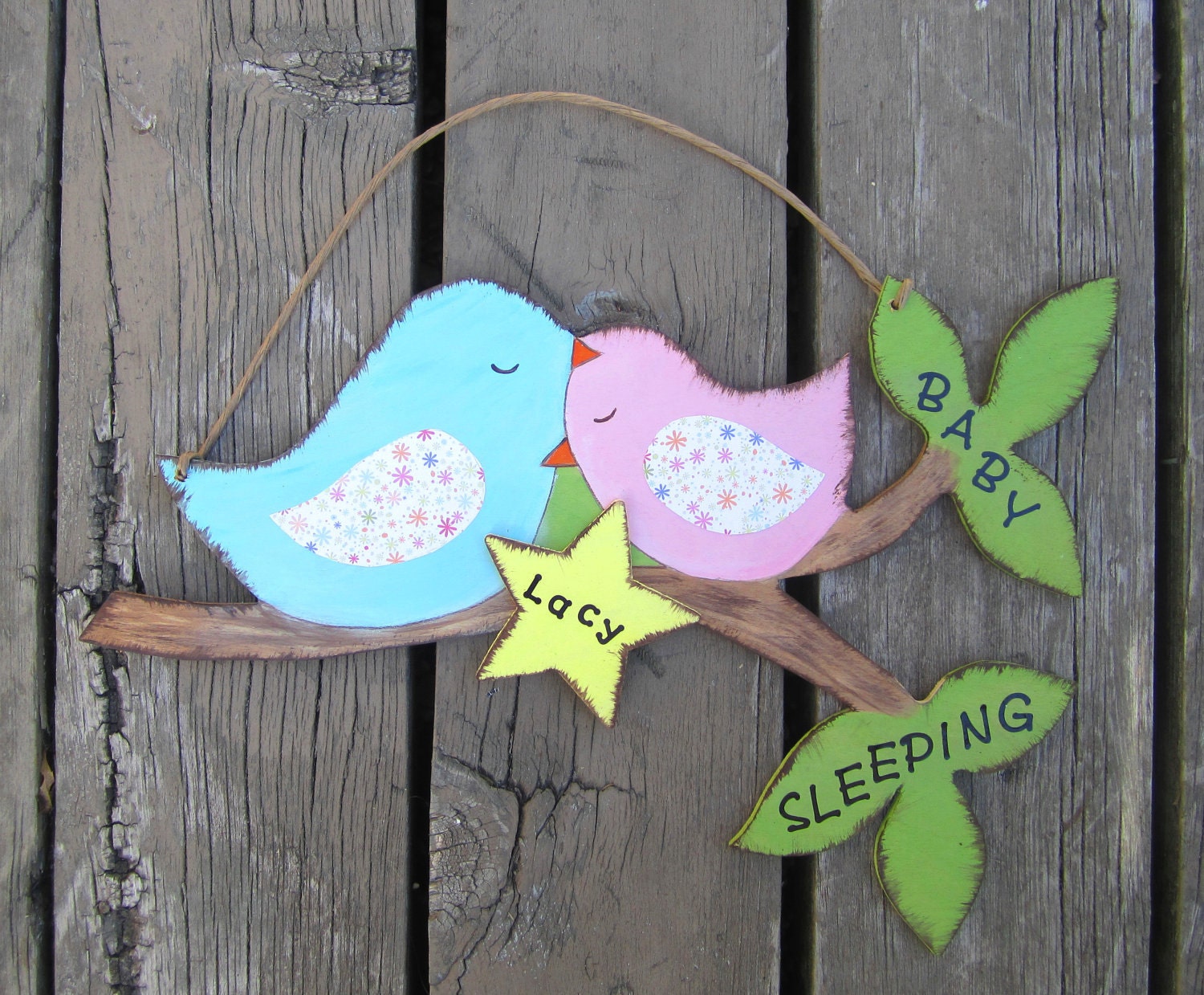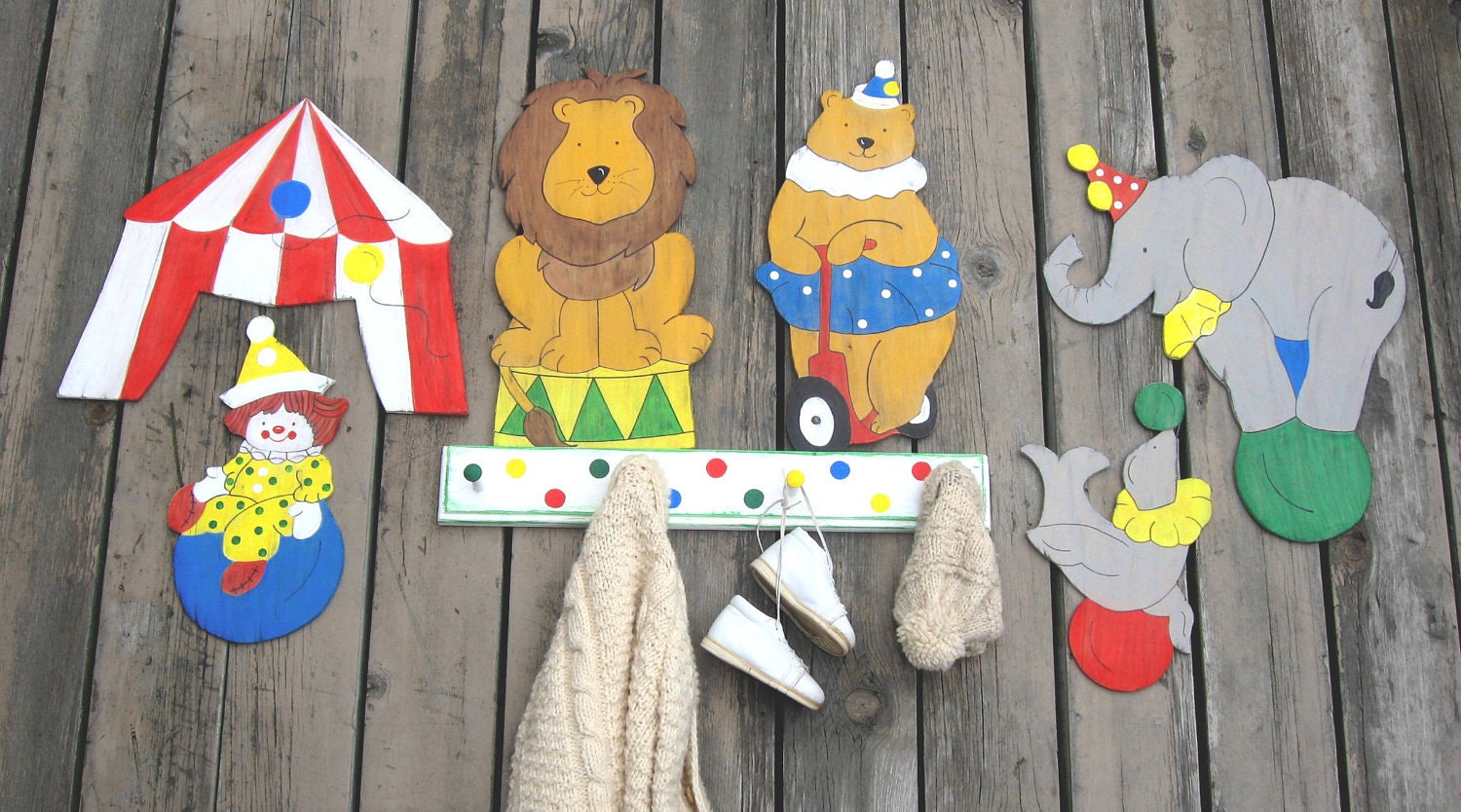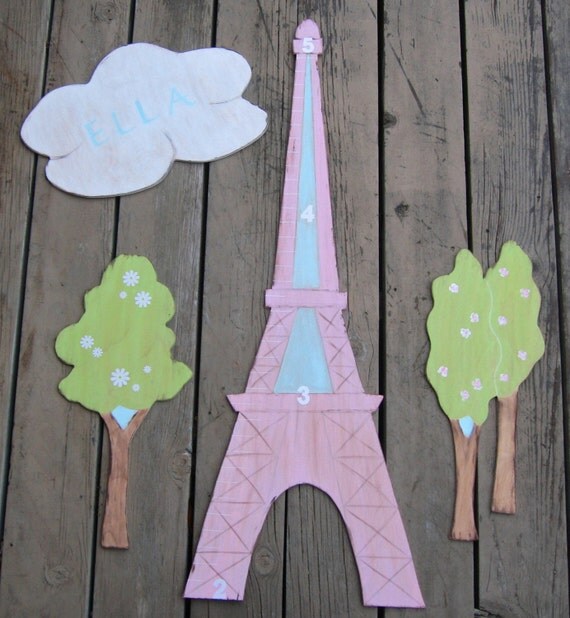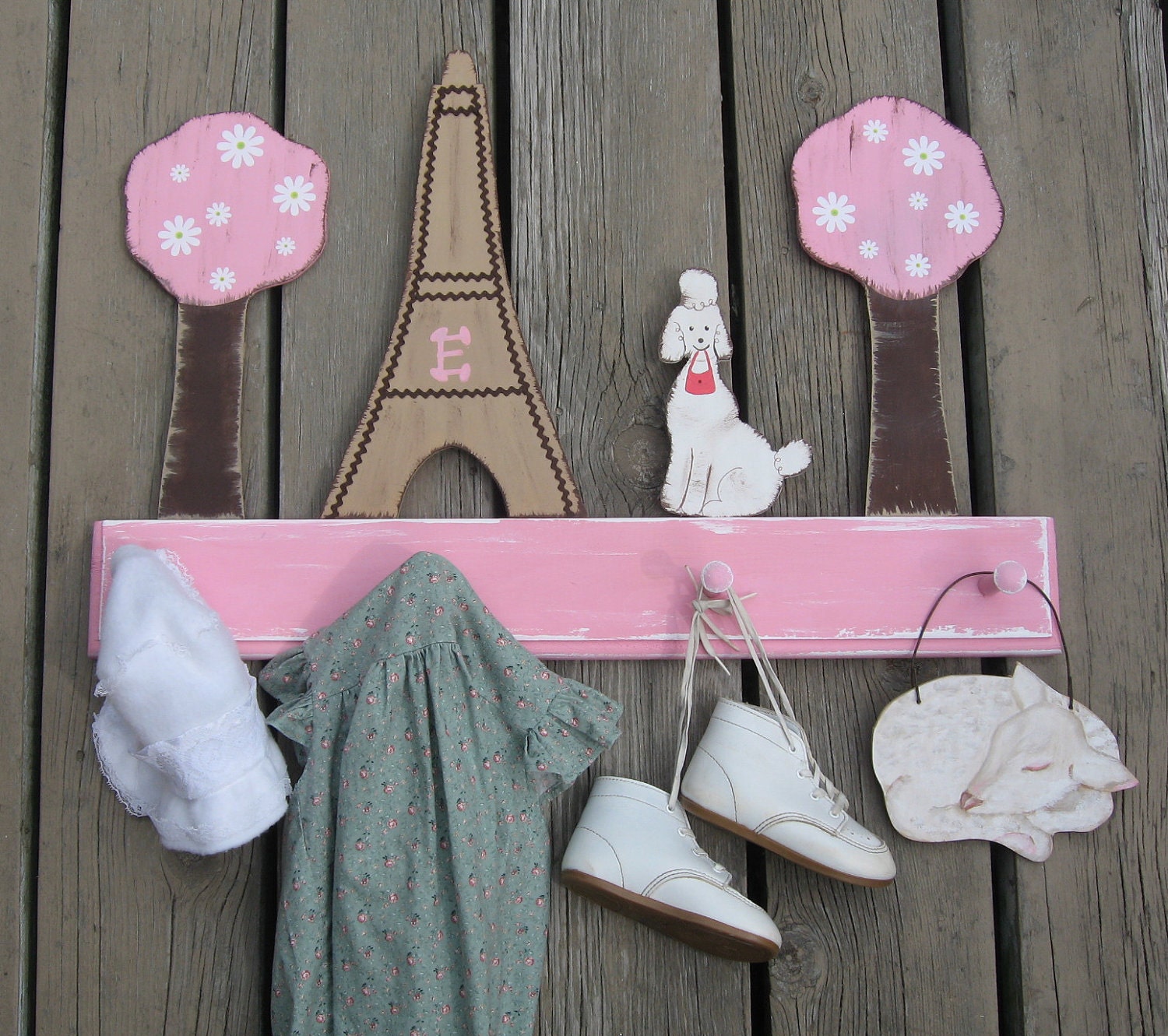 Oh, but you have to check out the bookends! So super cute and they are what originally brought me to
Birch Tree Kids
. My favorite: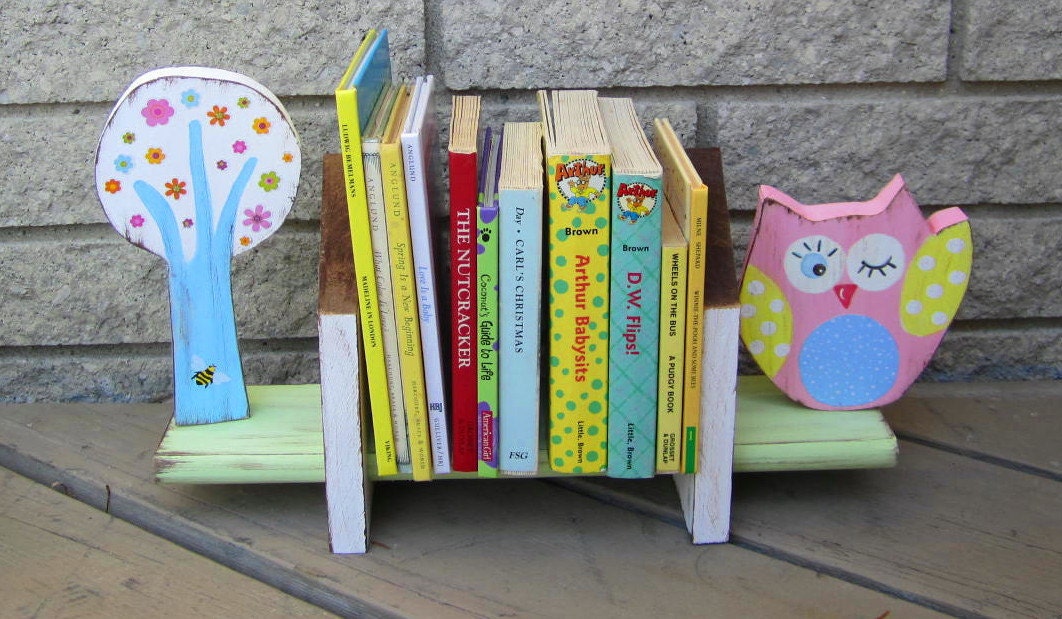 If you get the chance, definitely head over and check out
Birch Tree Kids
. I ♥ Etsy for making it possible for me to easily access this type of hand made awesomeness.